we are leaders in
Mine waste and materials management including:
International experience in metalliferous waste rock, tailings and process residue assessment and management.
Extensive Australian and SE Asian experience in coal, spoil, rejects and tailings management.
Detailed waste rock dump (WRD) and tailings storage facility (TSF) design for rehabilitation using Deswik.CAD and Deswik.LHS.
Strategic development of mine waste management options assessment and risk assessment of life-of-mine planning.
Waste rock dump and tailings performance evaluation.
Integration of waste rock and tailings using co-disposal, co-mingling and paste technology.
Experience drilling tailings, rejects and waste rock for installation of monitoring equipment.
Waste rock and tailings seepage assessment and investigation.
Produce Management Plans for operating mines (e.g. Mine Waste Management Plan).
RGS work with Deswik to provide mine planning, waste scheduling and design services using Deswik.CAD, Deswik.Enviro and Deswik.LHS.
case studies
RGS new or recently completed projects
RGS core technical experience has developed from mine waste characterisation and materials management.
Hume Coal hydro-geochemical Modelling
RGS was engaged to complete a geochemical assessment for spoil and coal reject materials. The assessment included a comprehensive kinetic testing program and development of several hydro-geochemical predictive water quality models in response to specific comments related to the Hume Coal Environmental Impact Statement (EIS).
VIEW CASE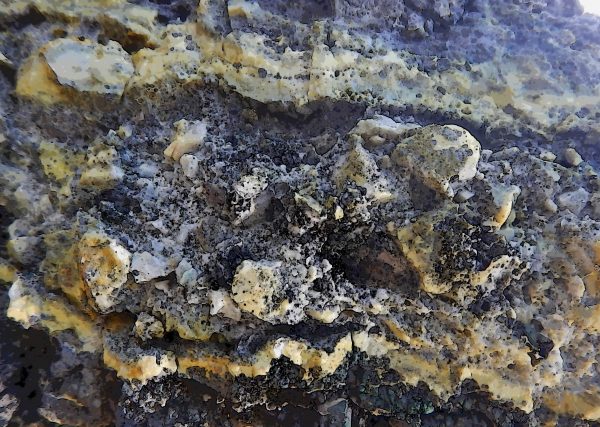 Mount Carlton Gold Mine
RGS is assisting Evolution Mining Limited at the Mt Carlton Operation with several geochemistry investigations which will support the development of a Progressive Rehabilitation and Closure Plan (PRCP) and detailed design for the waste rock storage facility (WRSF).
VIEW CASE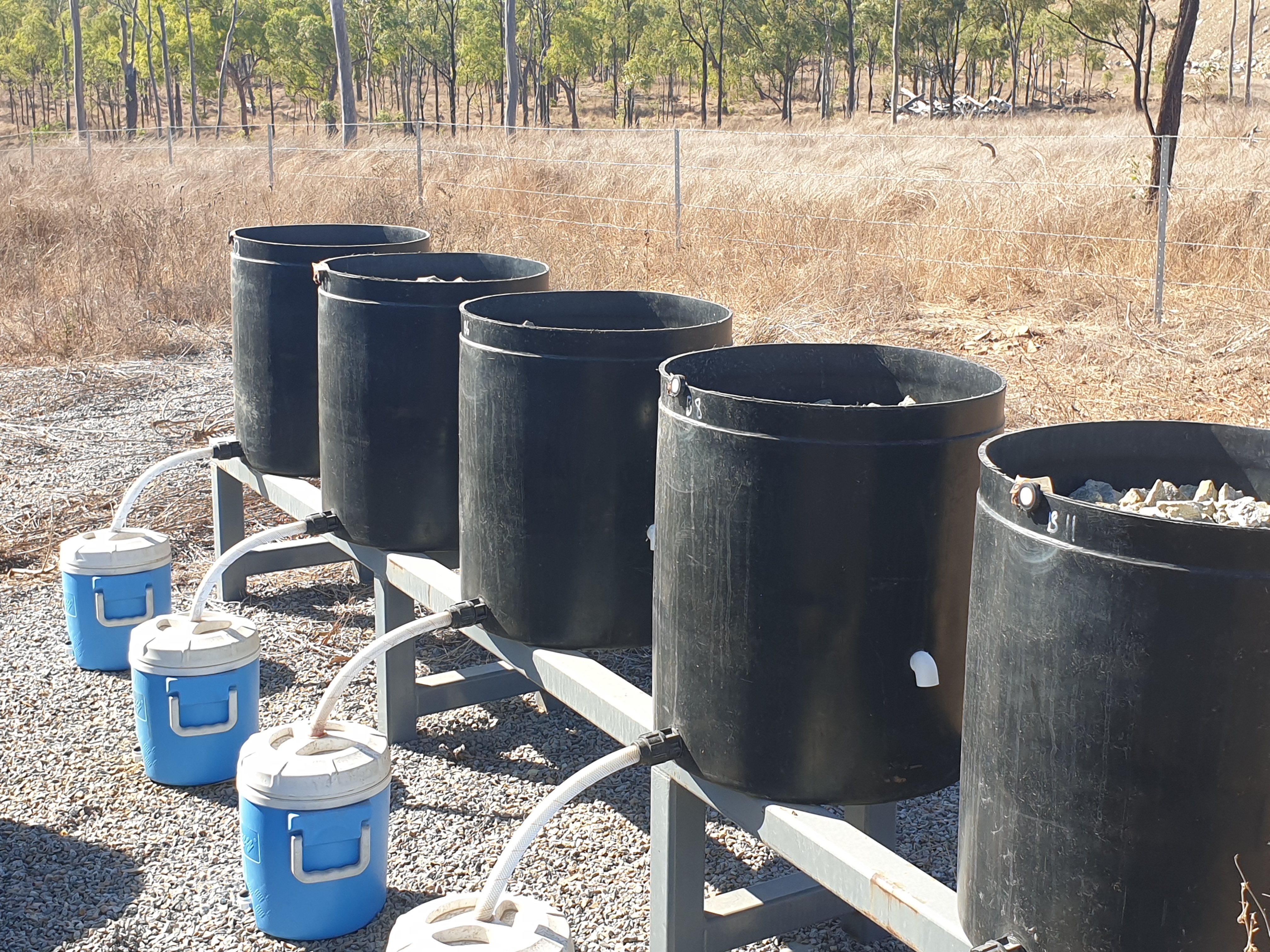 Oaky Creek Geochemistry Assessments
RGS was involved in several geochemical characterisation projects of coal reject and tailings materials to support mine waste management and Closure at Glencore's Oaky Creek Coal Mine, in Central Queensland. One project involved sampling tailings from a backfilled void using an airboat.
VIEW CASE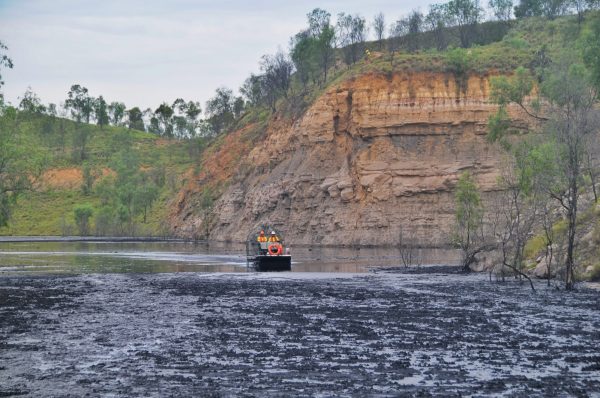 some additional
information
RGS geochemistry and physical testing laboratory
RGS operates its own state-of-the-art laboratory service in Brisbane ensuring the highest quality assurance/ quality control (QA/QC). The RGS laboratory is compatible to facilitate a range of geochemical and physical test methodologies. Some of the tests regularly undertaken by RGS include:
Sample preparation.
Kinetic leach testing (including  AMIRA columns through to and sophisticated large custom columns).
Static leach testing.
Metals and metalloid concentration by handheld X-ray Fluorescence (XRF) spectroscopy.
Paste pH and EC.
Water quality testing using multiparameter probe (TPSFLT 90 multimeter) for pH, EC, TDS, Eh, DO, temperature and turbidity.
Particle size distribution (including hydrometer).
Textural analysis.
Emerson class tests.
Inquire about customised testing.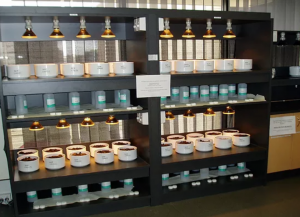 Handheld portable XRF
RGS owns and is is fully licenced to operate a  portable handheld X-ray fluorescence (XRF) spectrometer.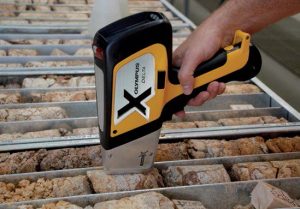 Field kinetic test experiments and
RGS regularly design, construct and implement in-field kinetic leach tests and field trials.