we are leaders in
environmental geochemistry and acid and metalliferous drainage assessments:
Integration of geochemistry into mine planning and mine closure.
Mine waste geochemical characterisation using laboratory static and kinetic testing.
Mine waste field trial design and implementation (field barrel leach tests, test piles and cover trials).
Geochemical and physical sampling and analytical plans.
Hydro-geochemical modelling using PHREEQC and Geochemist's Workbench.
Acid and Metalliferous drainage (AMD) and salinity investigations including remediation options.
Contaminated land assessment.
Acid sulfate soils (ASS) assessment.
Preparation of detailed Site Investigations (SI) and Remediation Action Plans (RAP).
Spontaneous combustion management plans.
Mine waste management plans for waste facilities.
Risk assessment workshops and presentation of short courses.
Expert witness and Senior Review.
case studies
RGS new or recently completed projects
Mount Carlton Gold Mine
RGS is assisting Evolution Mining Limited at the Mt Carlton Operation with several geochemistry investigations which will support the development of a Progressive Rehabilitation and Closure Plan (PRCP) and detailed design for the waste rock storage facility (WRSF).
VIEW CASE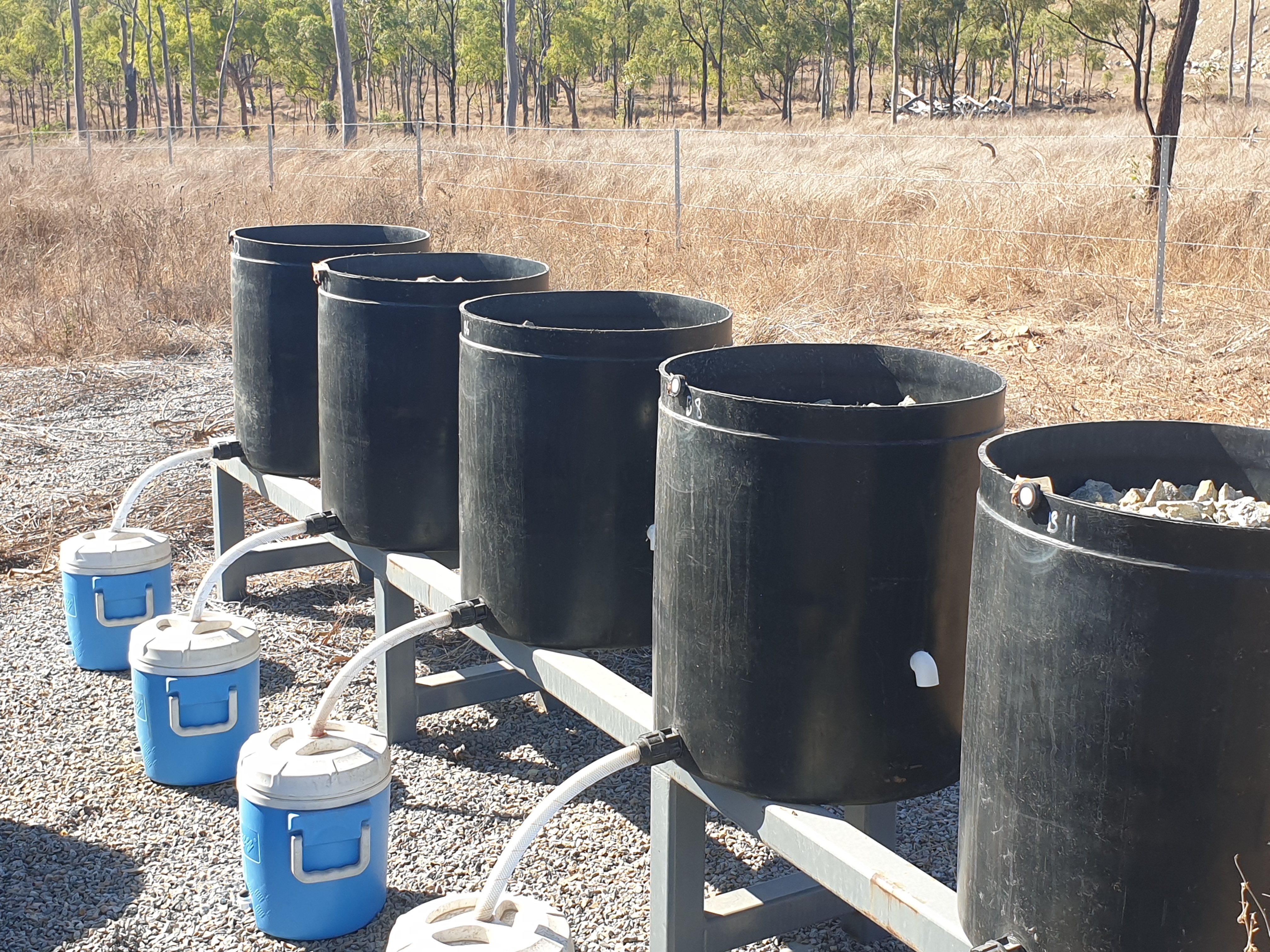 Oaky Creek Geochemistry Assessments
RGS was involved in several geochemical characterisation projects of coal reject and tailings materials to support mine waste management and Closure at Glencore's Oaky Creek Coal Mine, in Central Queensland. One project involved sampling tailings from a backfilled void using an airboat.
VIEW CASE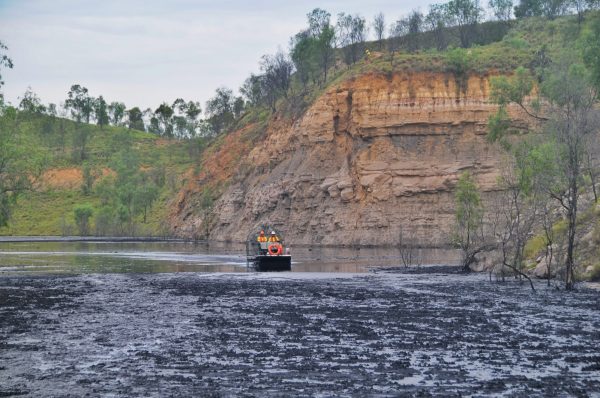 Mount Isa Mines Rehabilitation Material Sampling and Analysis Plan
RGS was engaged by Glencore's Mount Isa Mines Limited to develop and undertake a Rehabilitation Material Sampling and Analysis Program (RMSaAP) to identify and quantify potential materials that can be used to rehabilitate the large tailings storage facility (TSF) with an earthen cover system sourced from adjoining hills.
VIEW CASE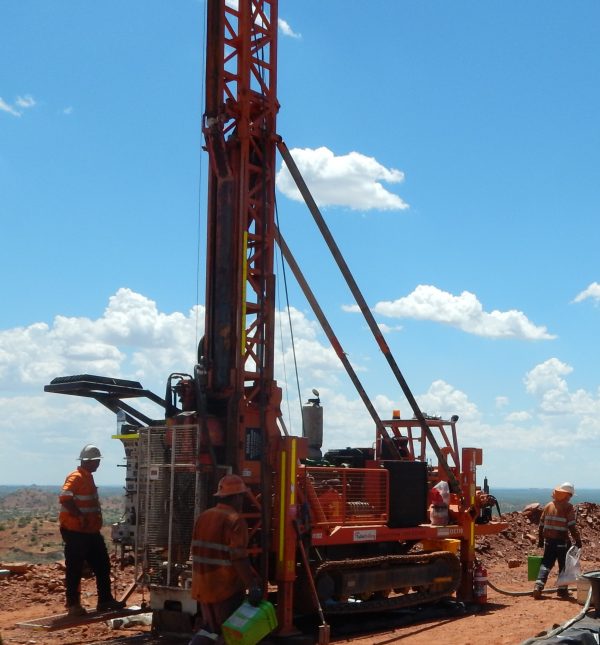 some additional
information
RGS geochemistry and physical testing laboratory
RGS operates its own state-of-the-art laboratory service in Brisbane ensuring the highest quality assurance/ quality control (QA/QC). The RGS laboratory is compatible to facilitate a range of geochemical and physical test methodologies. Some of the tests regularly undertaken by RGS include:
Sample preparation.
Kinetic leach testing (including  AMIRA columns through to and sophisticated large custom columns).
Static leach testing.
Metals and metalloid concentration by handheld X-ray Fluorescence (XRF) spectroscopy.
Paste pH and EC.
Water quality testing using multiparameter probe (TPSFLT 90 multimeter) for pH, EC, TDS, Eh, DO, temperature and turbidity.
Particle size distribution (including hydrometer).
Textural analysis.
Emerson class tests.
Inquire about customised testing.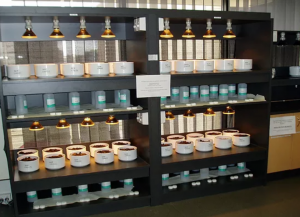 Handheld portable XRF
RGS owns and is is fully licenced to operate a  portable handheld X-ray fluorescence (XRF) spectrometer.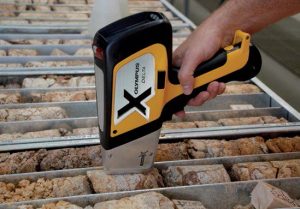 Field kinetic test experiments and
RGS regularly design, construct and implement in-field kinetic leach tests and field trials.